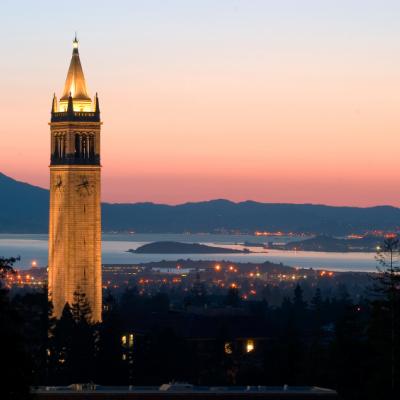 One of a Kind
Student life at UC Berkeley is rich, varied and unique. There simply is no other place in the world like it.
There is something for everyone here, and the University as well as the College of Natural Resources and PMB offer strong support programs, opportunities and options for students whatever the need may be.
Please see below for additional information and if you can't find what you need, please contact us at
pmbdesk@berkeley.edu
, 510.642.9999 or drop by 111 Koshland Hall on campus.
Student Groups
Videos
Entertainment and Recreation
Health Resources
International Students