Plant & Microbial Biology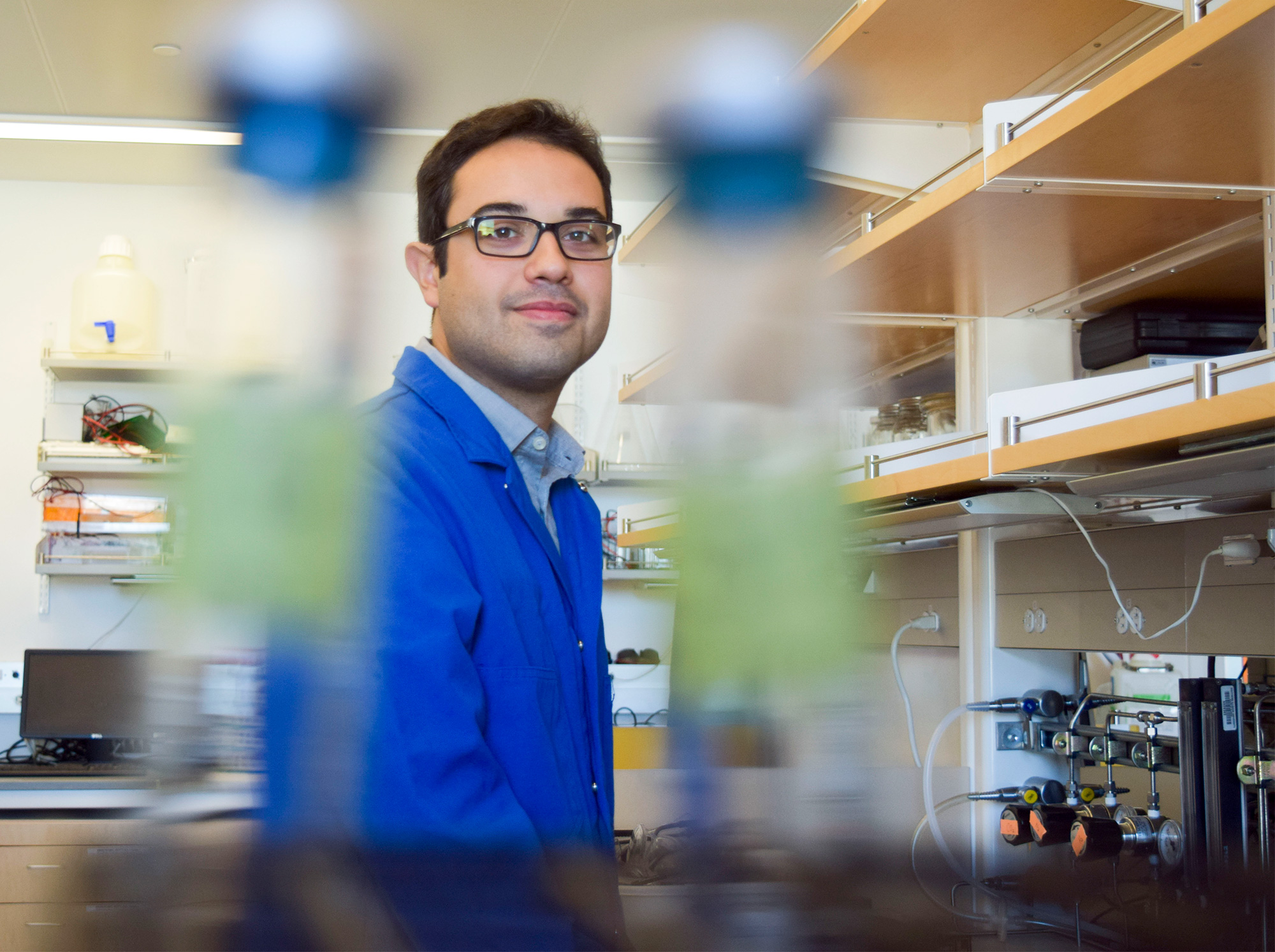 Photo by Natalea Schager.
Alumni and friends are encouraged to keep in touch with the department. Alumni, join the PMB alumni network on LinkedIn to connect with your colleagues. For department updates and research news, like our Facebook page or follow us on Twitter.
Rausser College of Natural Resources
The Rausser College of Natural Resources maintains an ongoing communications effort to help students, parents, and alumni stay involved with the greater college community. Learn more at the Rausser College alumni page.
Breakthroughs magazine is offered free to all alumni of the Rausser College of Natural Resources. See past issues or subscribe on the magazine website.
UC Berkeley
The university offers an amazing program for Cal alumni, and we depend on our alumni to continue our mission of strong academics, research, and service. The Cal Alumni Assocation offers a vast array of programs, services and opportunities.