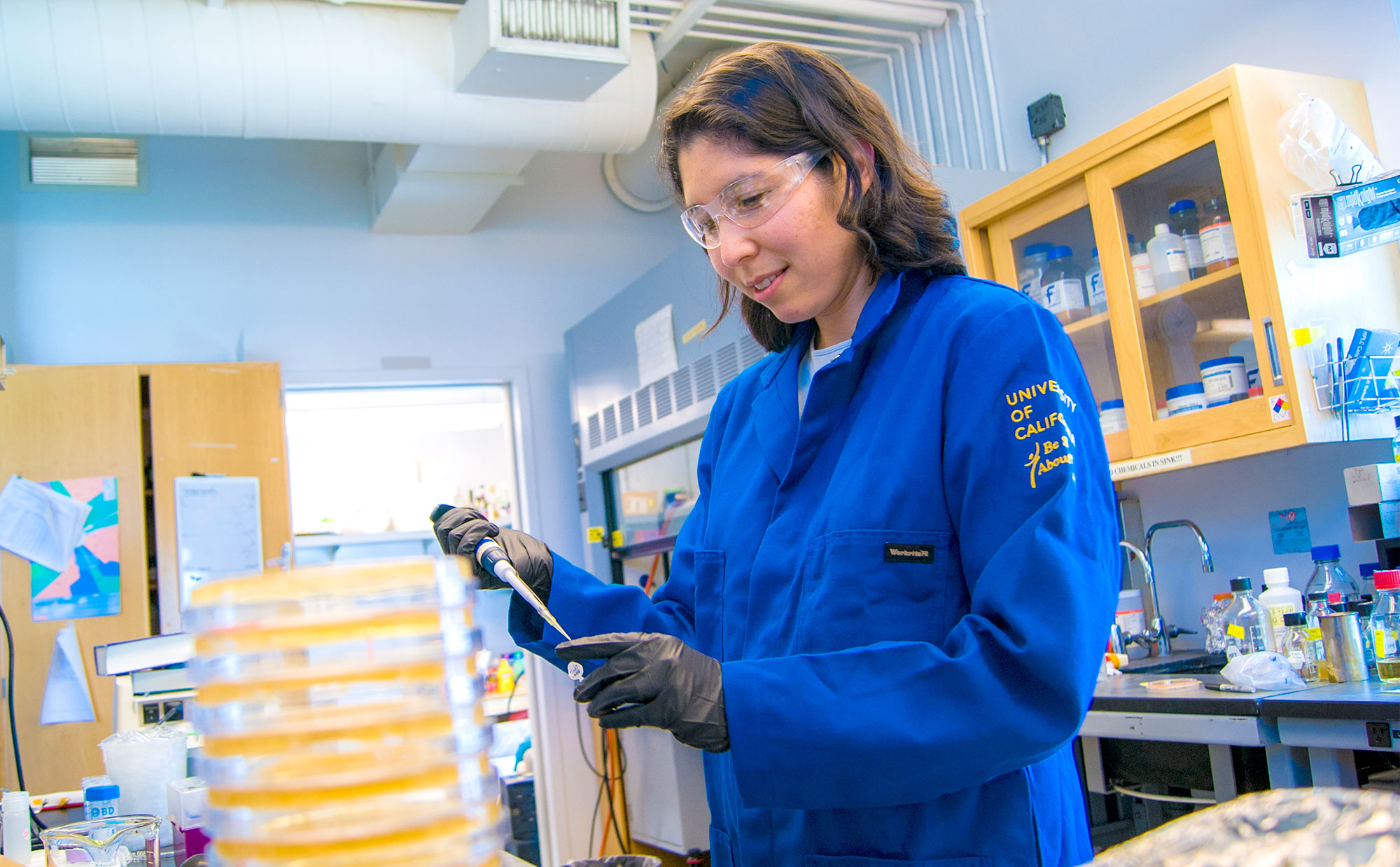 Welcome
The Department of Plant & Microbial Biology is committed to the University of California's mission of dedicated research and to providing a superior education in plant biology, microbiology, and related life sciences.
We integrate fast-changing technology and developments into our research and develop collaborative partnerships with other scientists and research institutions at UC Berkeley and around the world. 
Origins of the Department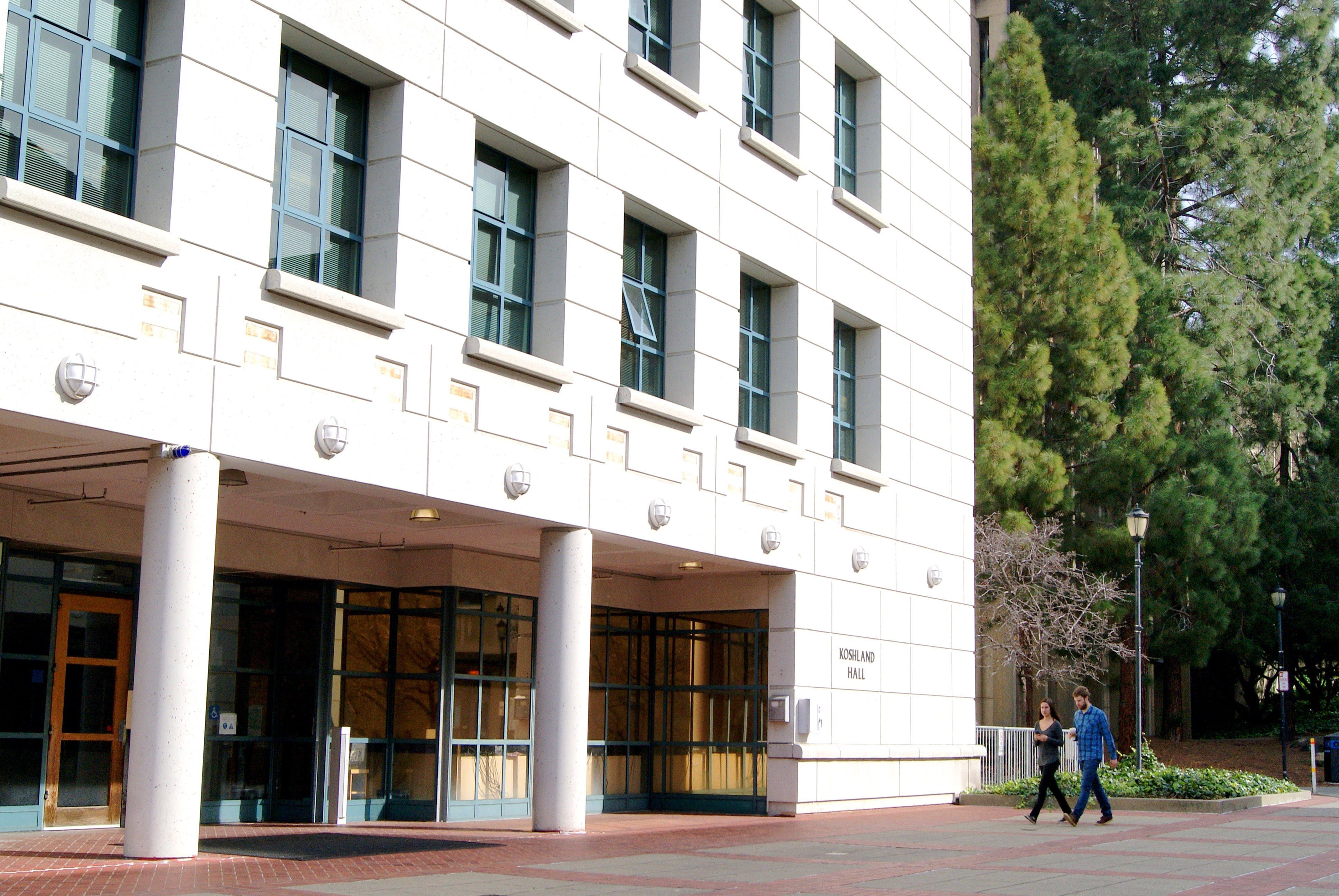 The Department of Plant Biology was formed in 1989 under the leadership of Professor Richard Malkin, from a nucleus of faculty members from the departments of Botany, Cell Physiology, Entomology, Genetics and Plant Pathology; these departments were eventually dissolved. In the mid-1990s, under the aegis of Chancellor Chang-Lin Tien, Professor Sydney Govons Kustu founded the Division of Microbial Biology together with Professors Bob Buchanan and Wilhelm Gruissem.
The addition of the Division of Microbiology and faculty from the reorganized College of Natural Resources created the Department of Plant & Microbial Biology, which continues to grow through recruitment.
Most of the department's labs and administrative offices are located in Koshland Hall, which is named after Daniel Edward Koshland, Jr., a biochemist whose lab made major discoveries concerning protein phosphorylation in bacteria.
Academic Programs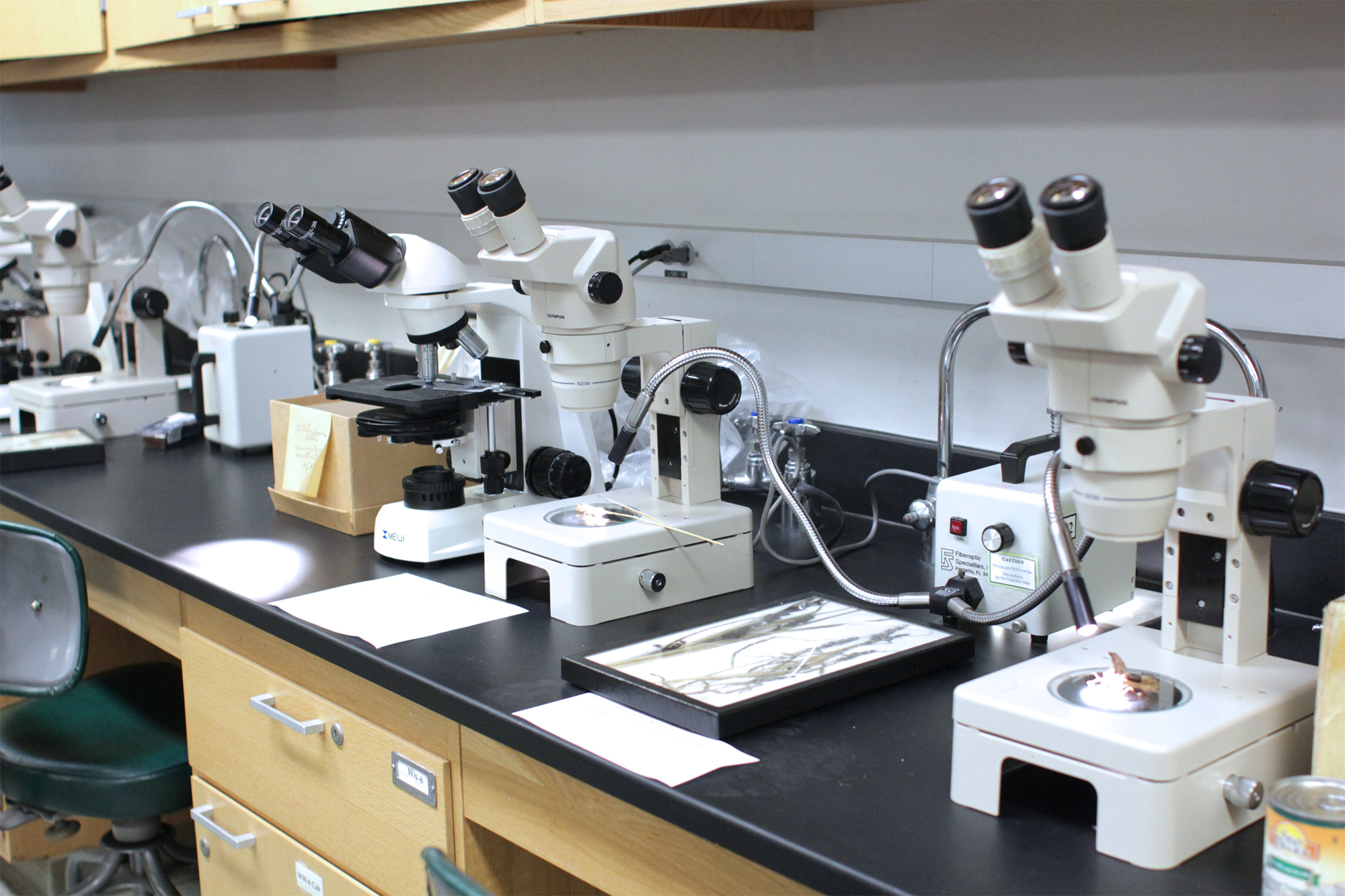 We focus on basic research and on the design of biotechnologies. We conduct research programs and teaching in many areas of plant biology including molecular, cellular, genetic, biochemical, physiological, developmental and structural biology, as well as plant-microbe interactions.
We focus on understanding the microbial world to comprehend the global ecosystem, evolution, and diversity of life. We pursue fundamental and applied research in the areas of microbial physiology and biochemistry, microbial development and genetics, microbial ecology and evolution, and host-microbe interactions. In addition, we manage the Graduate Group in Microbiology at UC Berkeley, a network of campus microbiologists.