Upcoming Events
No upcoming events found.
Graduate Programs
Our graduate programs are designed to enhance student preparation, engagement, and research training. Students experience the excitement of discovery in fundamental and applied research, and the satisfaction of teaching in the classroom.
Featured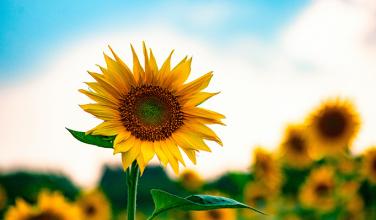 Research co-authored by scientists in the Blackman Lab explains how sunlight orientation is linked to pollination and plant reproduction.
More Headlines