Cal hosts Mycological Society of America meeting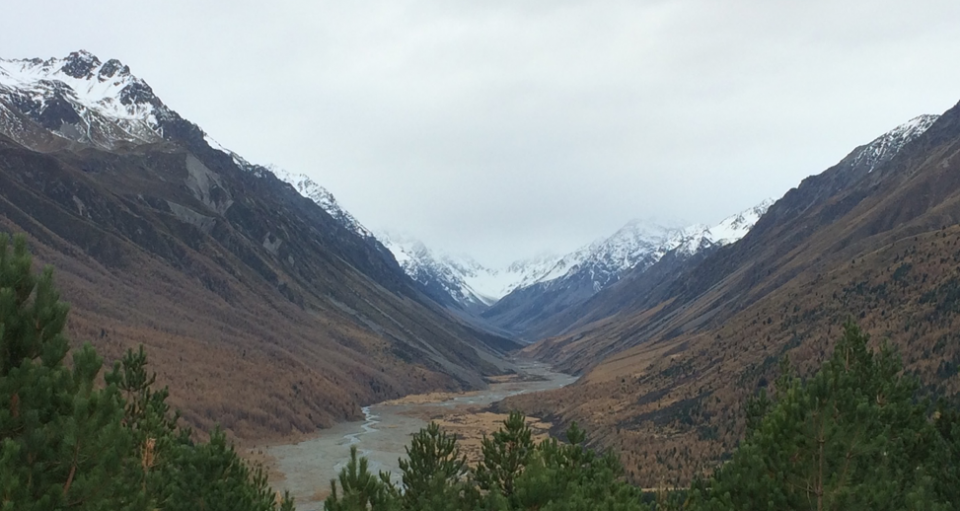 By Cat Adams, Plant & Microbial Biology
For the first time since the Mycological Society of America (MSA) was molded in 1931, the annual conference will take place at UC Berkeley's beautiful Clark-Kerr campus.
More than 350 fungal specialists from around the world will gather to share their research, network and germinate new ideas at the meeting organized by Professors John Taylor and Tom Bruns of Plant & Microbial Biology at UC Berkeley, in collaboration with Professor Anne Pringle of the University of Wisconsin, a former Miller Postdoc with Taylor.
On Sunday, August 7th, 2016, early arrivers will attend field trips to nearby sites around Berkeley. One group will travel to Napa Valley to celebrate one of the most popular groups of fungi: the yeasts that ferment our beer and wine. The tour is led by Lede Family Wines vice President and General Manager Remi Cohen. Cohen is a UC Berkeley alumna who conducted research in professor Tom Bruns' lab before entering the viticulture business. 
Berkeley Environmental Science, Policy and Management professor Matteo Garbelotto will lead a different field trip to nearby Point Reyes National Seashore and Tomales Point State Park. There, attendees will observe and discuss Garbelotto's fungal forte: forest fungal pathogens such as Sudden Oak Death and Pitch Canker.  The third field trip is to the world's largest outdoor mushroom farm, Monterey Mushrooms in Watsonville, where fungal geneticist Stephen Lodder will show the steps in mushroom cultivation, featuring the new crimini variety that he developed, perhaps the last variety to be made without the aid of crispr/cas9.
Not a group to leave mush room for formality, the first evening reception will feature a number of local Berkeley food trucks. Fungi are, of course, on the menu. 
Conference Program Highlights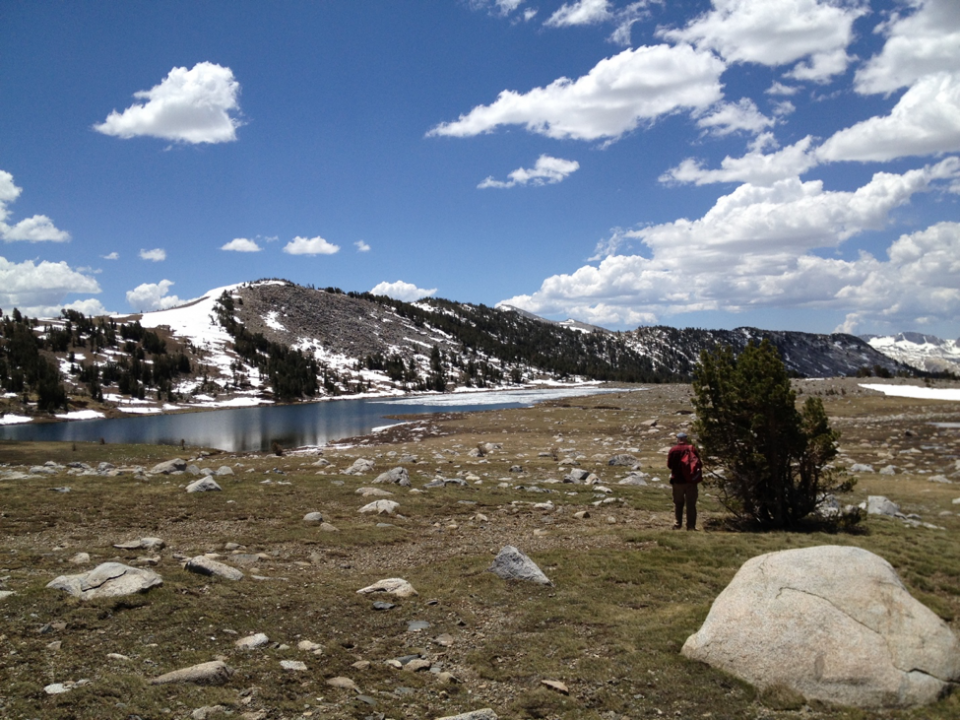 The conference officially starts Morning morning August 8th, 2016 with a lecture by MSA President Kerry O'Donnell. Kerry studies the genus Fusarium, arguably the most important group of mycotoxigenic plant pathogens. 
The first symposium focuses on fungal biodiversity, as is fitting for such a historically understudied group of organisms. University of Oregon doctoral student Roo Vandegrift will speak on his work with the saprobic genus Xylaria, known as "dead man's fingers." Roo is currently raising money for a Kickstarter campaign to create a field guide for the Xylaria of the Ecuadorian cloud forest. 
In the same symposium, UC Berkeley ESPM graduate student Sydney Glassman will speak about isolated trees in Yosemite National Park. These 'tree islands' allow Glassman to study factors affecting biodiversity of soil fungi and ectomycorrhizal fungi at fine spatial scales. 
Tuesday morning begins with a symposium on the Built Environment to discuss microbes associated with human-built dwellings. Berkeley Plant & Microbial Biology student Iman Sylvain will present on fungal communities that assemble inside water-damaged public housing. 
In the Biofuels symposium, PMB postdoc Marie Donnelly will present on the newly sequenced genomes of Kluyvermyces marxianus isolates. Donnelly is investigating this thermophilic yeast for biofuels production and other bioprocessing. 
Human Disease Caused by Fungi
The Annual Karling lecture will be given Wednesday by Arturo Casadevall, an expert in human diseases caused by fungi such as Cryptococcus neoformans.
Afterward, the conference warms up with a symposium on Global Change. PMB graduate student Christopher Hann-Soden will share his findings on the model fungus Neurospora crassa, exploring how global warming influences transcription of carbon utilization.
Berkeley Integrative Biology student Briana Boaz will speak during the Invasions symposium. She will discuss her work with Professor Ian Dickie to study the invasive pine Pinus contorta in New Zealand, and how this tree changes the underground community of ectomycorrhizal fungi along its invasion front.
The annual MSA Banquet will take place at the UC Berkeley Faculty Club. The banquet is followed by MSA Auction, a spirited fundraising event to raise dollars for faculty and student awards. Previously donated items included limited-edition books on obscure fungi, photos of renowned mycologists, mushroom-themed collectibles, and even a handcrafted truffle fork first owned by Sanford Zeller. On more than one occasion, MSA members have stolen and auctioned off Tom Bruns' signature train conductor hat, which usually sells for around $100. 
Want to donate an item for the auction? You can drop off your fungal-themed items to Tom Bruns in Koshland Hall 321, or donate money online directly to MSA. 
The final symposium on Thursday examines biogeography and is followed by a workshop run by the MSA Student Section on professional development. The afternoon ends with a tour of the Joint Genome Institute by PMB's own Adjunct Professor Igor Grigoriev.
The morel of the story is that the conference is sure to be a blast and couldn't have happened without support from the College of Natural Resources and the Department of Plant & Microbial Biology, along with the Alfred P. Sloan Foundation. 
The organizers put a cap on attendance, and the conference is now completely full. If you don't want to get in truffle for crashing the con, you can yeast follow MSA, myself and others on Twitter with the hashtag #Myco16. If you prefer posts longer than 140 characters, keep an eye out for the discharge of the society's bimonthly newsletter, Inoculum, for the annual review of the event!
Cat Adams is a PhD Candidate in the Bruns lab at UC Berkeley.
Links
kickstarter.com/projects/werdnus/xylaria-of-the-cloud-forests-of-ecuador
apsnet.org/edcenter/intropp/lessons/fungi/ascomycetes/Pages/RiceBlast.aspx
pmb.berkeley.edu/profile/cadams
pmb.berkeley.edu/profile/tbruns
ourenvironment.berkeley.edu/people/matteo-garbelotto
ars.usda.gov/pandp/people/people.htm?personid=4173
ourenvironment.berkeley.edu/people/sydney-glassman
pmb.berkeley.edu/profile/isylvain
pmb.berkeley.edu/profile/mdonnelly
einstein.yu.edu/faculty/3478/arturo-casadevall
pmb.berkeley.edu/profile/channsoden
simmslab.org/lab-crew/briana-boaz
bioprotection.org.nz/users/ian-dickie