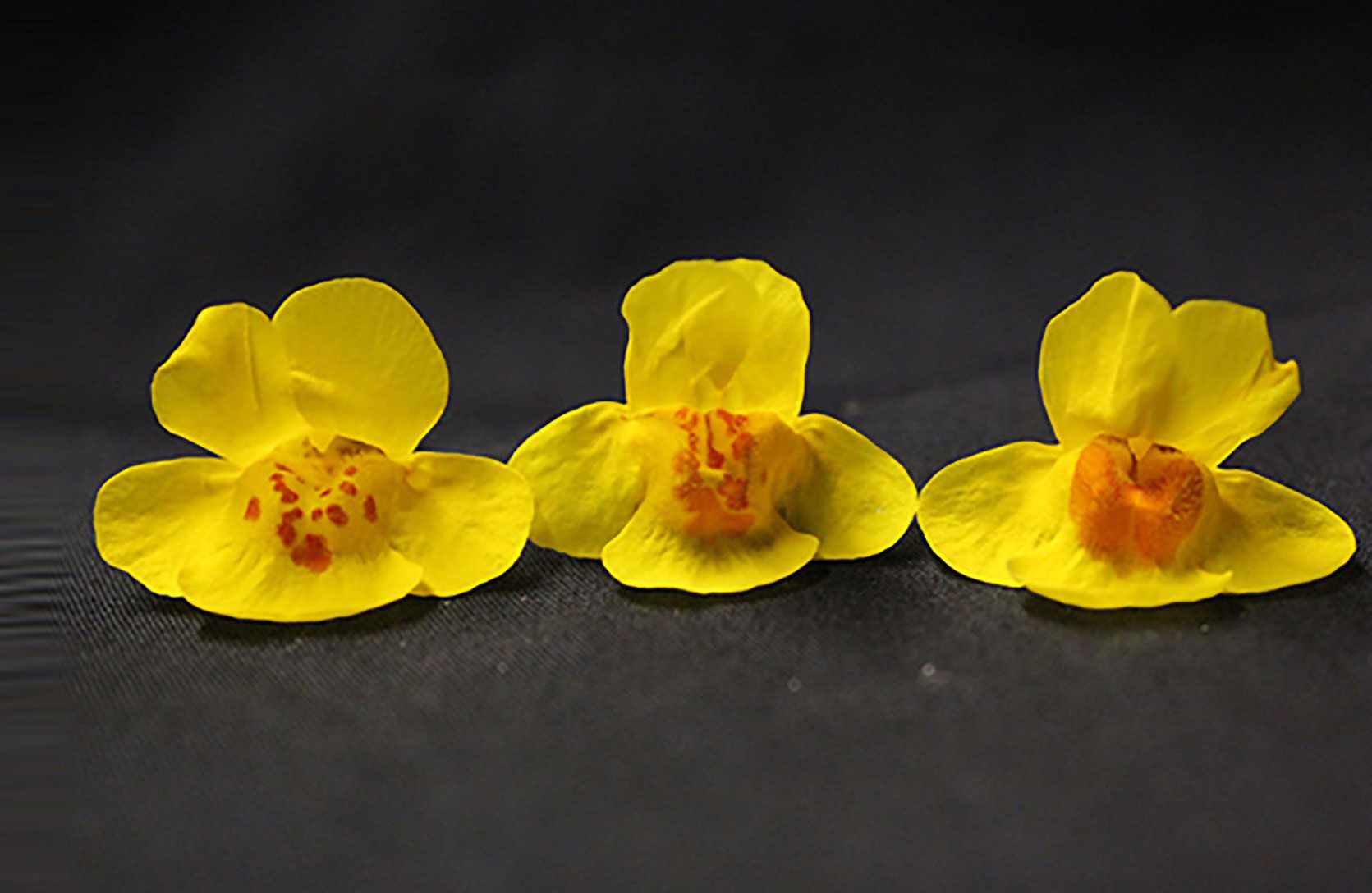 If your graduate admissions question is not answered on this site or in the FAQ below, please please contact the PMB Graduate Advisor at pmbgrad@berkeley.edu.
How many students are enrolled in the program? How many students are admitted each year?
As of Fall 2023, we have 40 students in our Ph.D. in Plant Biology program and 56 students in the Ph.D. in Microbiology program. The number of students we admit varies from year to year depending on funding. For the past several years, the admissions committee for each program has offered admission to 10-20 applicants.
---
When is the deadline for admission?
The application submission deadline is December 1 every year, at 11:59:59 Eastern Time (ET).
---
Do you offer financial support for your students?
All of our admitted students receive ​five​ full years of funding contingent upon satisfactory academic progress. The annual stipend for 2023-2024 is $46,722.00. Tuition and fees are covered separately by the program but also guaranteed for five years.
---
Do you admit international students? How can international students increase their chances of being admitted?
We generally admit one international student per program per year. Admissions competition is stiffer for international students. International students who have a fellowship from an outside agency that will offset their cost, such as the Fulbright, are included with domestic applicants.
---
I already have a Master's degree. May I transfer my coursework to UC Berkeley?
Although having your Master's degree may help you in the admissions process, we rarely excuse a student from any of our Ph.D. coursework for this reason. We have minimal coursework requirements, designed not only to prepare you for your qualifying exam, but also to help connect you with the other students in your cohort.
---
I am interested in several different programs at UC Berkeley. May I apply to all of them?
No. UC Berkeley allows students to apply to only one graduate program per term.
---
How do I know what materials you've already received for my file?
All required materials are to be uploaded to the online graduate application. Once you submit your application you will still be able to check for exam scores and recommendation letters via the "application status page" at grad.berkeley.edu
---
May I submit more than three letters of recommendation?
No, you may only submit three letters of recommendation. Additional letters will not be reviewed.
---
I have submitted all my required materials and would like to update one of my transcripts. How may I do that?
In order to update application materials after submission, please email pmbgrad@berkeley.edu
---
I would like to tour the department. Can I drop in on a few faculty members and research labs?
All visitors are welcome to take a Free Guided Walking Tour of the Berkeley campus. You can also drop in or make an appointment to meet with the Graduate Student Affairs Advisor. Regrettably, the department generally cannot accommodate the many prospective students who wish to drop in to visit faculty or research labs.  Students who apply for admission and are invited to our annual interview weekend in late January will meet with faculty and current graduate students, and tour our labs and facilities.