"Be A Scientist" program inspires future scientists across the Berkeley school district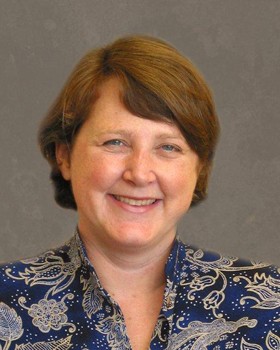 Several years ago, Mary Wildermuth had the idea to infuse more of the excitement and reality of science into local schools' curriculums. Now, with a grant from the Berkeley Public Schools Fund, Wildermuth's ideas are now reality. The Be A Scientist program is now active in all the district's seventh grades. Over the last three years, more than 300 research scientists from UC Berkeley have gone into middle school classrooms to mentor students in science. With funding from the Public Schools Fund, the university's Chancellor's Community Partnership Fund, and from Berkeley Unified, the program is a model for teaching the new Next Generation Science Standards.
"Be A Scientist is an example of the Fund starting something and then the district picking it up," said Erin Rhoades, executive director, Berkeley Public Schools Fund. "We're trying to focus and direct ourselves to things that have a district-wide impact."
The fund has spent $520,000 this year on grants and programs for Berkeley schools. About one-third of its annual budget will be raised this Friday at the annual Spring Luncheon, where Be A Scientist provides this year's theme. Wildermuth and Matt Hinckley, a science teacher at Longfellow Middle School, will be honored at Friday's luncheon.
Read More:
berkeleyside.com/2017/05/08/berkeley-public-schools-fund-spurs-pioneering-scientist-program