Fostering and promoting education and research in plant taxonomy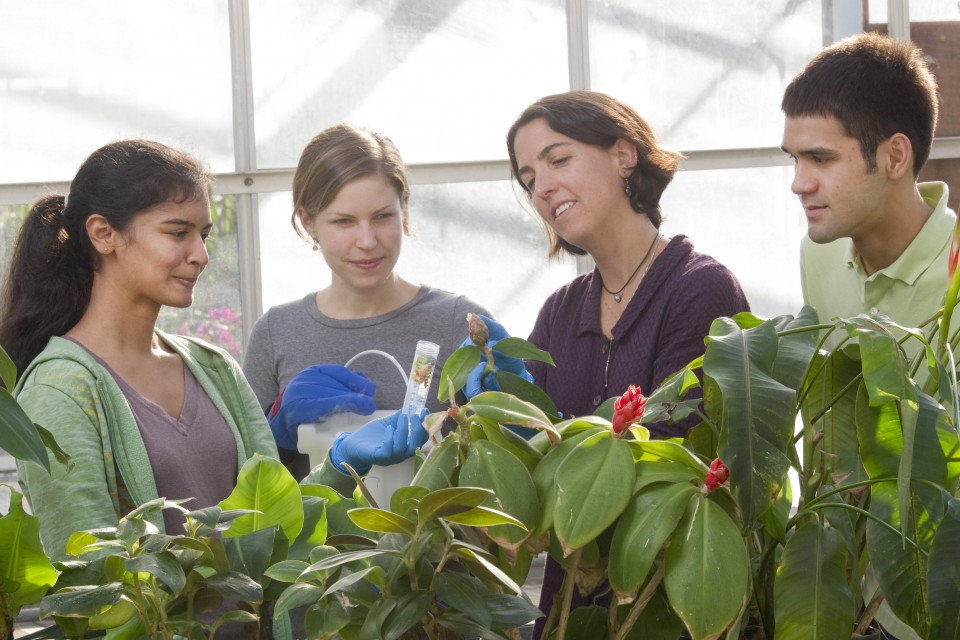 Chelsea Specht, an associate professor in the Department of Plant & Microbial Biology, was just elected President-elect of the American Society of Plant Taxonomists. Her term starts September 2017.
Specht is a plant organismal biologist. In addition to her affiliations with PMB, she is also an associate professor in UC Berkeley's Department of Integrative Biology and she is the curator of monocots with the University and Jepson Herbaria, part of the Berkeley Natural History Museums. Specht is also on the Faculty Advisory Committee for the UC Botanical Garden at Berkeley.