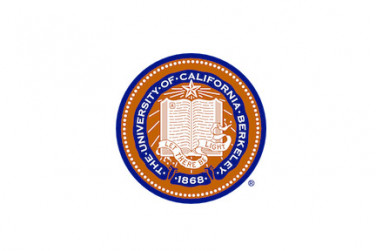 Riva Bruenn, Sydney Glassman honored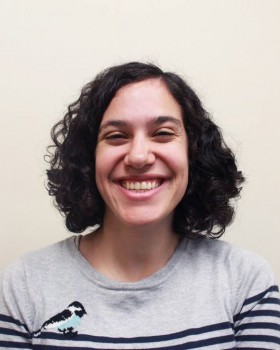 Riva Bruenn, one of UC Berkeley's outstanding Graduate Student Instructors for 2016, uses games and inclusion to get students engaged and learning from each other.
"Involving the whole class in teaching each lesson engages everyone on different levels, and causes students to accept more of the responsibility of learning," said Bruenn. Along with Graduate Student Sydney Glassman she has been named an outstanding Graduate Student Instrucor (GSI) for the department and the campus.
"The students who are furthest ahead take the most active role in teaching, which keeps them interested," Bruenn said. "The students in the middle get to learn actively, working things out for themselves. The students who need the most help get concepts explained to them multiple times in different ways, which makes it more likely they'll find an explanation that makes sense.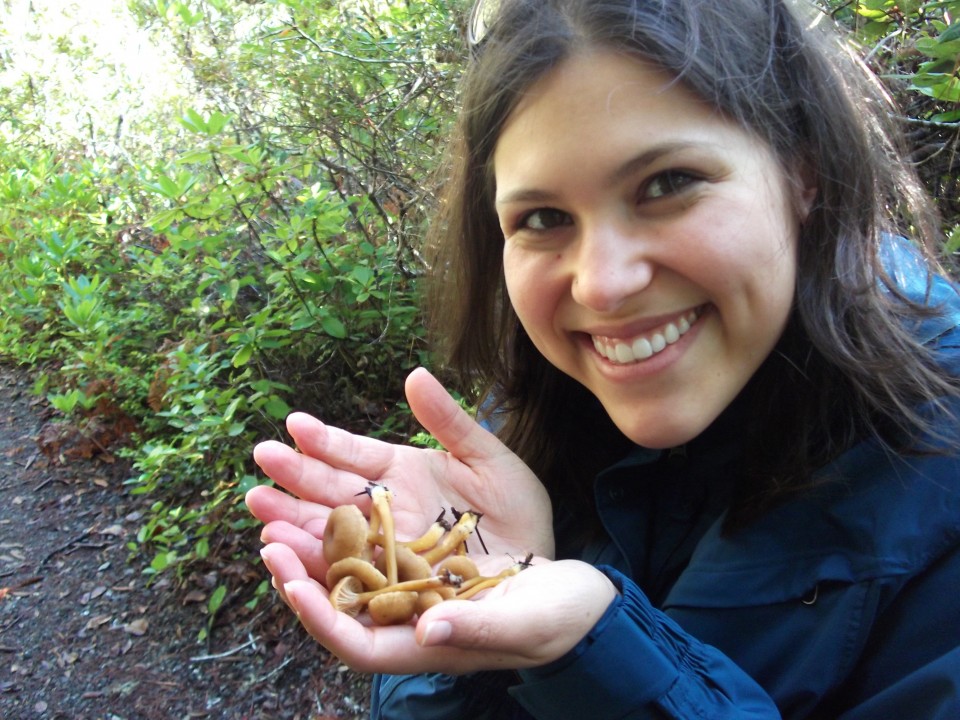 "The best way I've found to include students in teaching is to make lessons and reviews into games. There's no better way to get students to work together or to take responsibility for learning than to make them a team. When students know that others are depending on them, they show up prepared, and when there are bragging rights at stake, students stay engaged and motivated to learn."
More than 200 GSIs Awarded
The Outstanding Graduate Student Instructor (OGSI) Award honors more than 200 UC Berkeley GSIs each year for their outstanding work in the teaching of undergraduates. Recipients receive a certificate, a celebratory ceremony, and $250. Bruenn, of PMB, and Glassman, of Environmental Science, Policy & Management, both assist in teaching PMB courses.
Bruenn is a graduate student researcher in the Chelsea Specht Lab. Bruenn taught "Principles of Plant Morphology" (PMB C107) in fall 2015. In Specht's letter of nomination, she said, "Riva was so encouraging about the science of plant morphology that students continue to drop by the lab and ask for advice on courses and future careers. Her intellectual creativity and innate enthusiasm is a driving force [for] innovative science education at UC Berkeley."
Glassman, a graduate student researcher in the Tom Bruns Lab, taught "California Mushrooms" (PMB113) during the same semester. She was the head GSI and Bruns said she exceeded his expectations. She worked closely with students to help ensure they had a solid understanding of the material.
"Sydney was focused on student performance and she was very proactive about it.  She identified students that were having problems and contacted them!" Bruns said. "Toward the end of the semester, students were coming into see her almost daily, and she always found the time to meet with them and help."
An award ceremony honoring the instructors was held Monday, April 18th from 12-12:20 pm in 338 Koshland Hall.