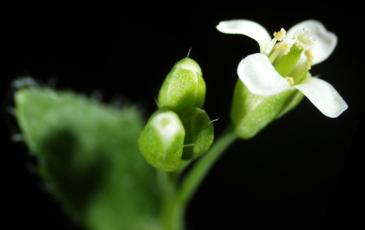 New findings by PMB researchers may hold the key to growing healthy crops in nutrient-deficient environments.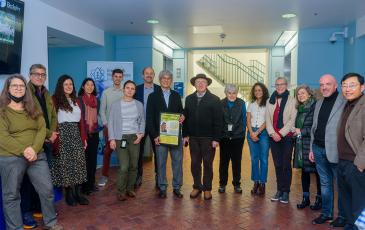 A new plaque in Koshland Hall recognizes the pair for their support of the Department's students and faculty.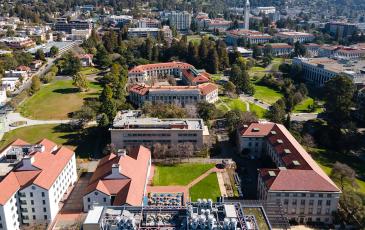 The selected researchers rank in the top 1% in the number of scholarly citations worldwide over the last decade.