New Curriculum Encourages Touch, Listen and Learn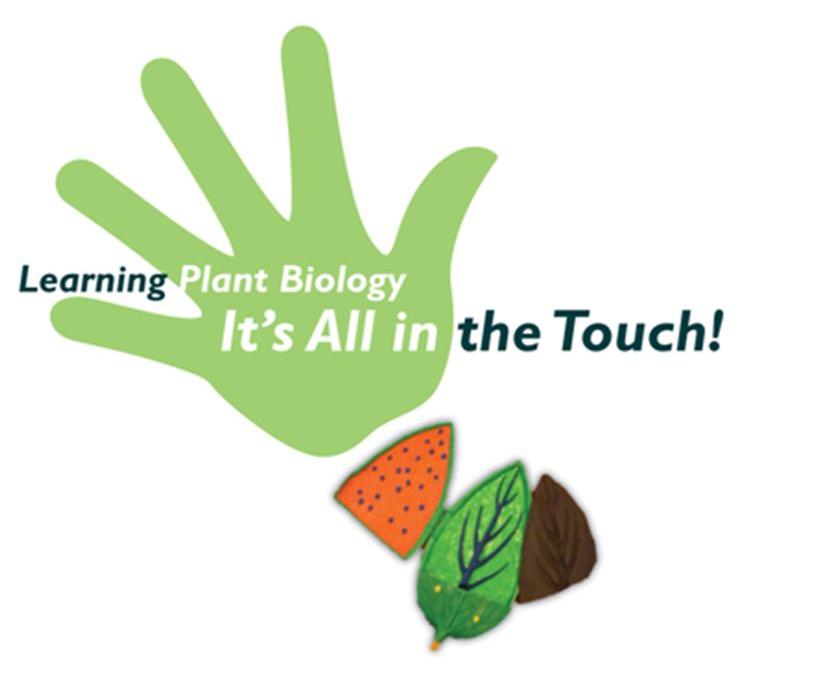 The Lemaux Lab is developing a Plant Biology education curriculum for sight-limited middle school students, available in both English and Spanish, that uses specially developed objects to teach about plant cell biology.
 "Learning Plant Biology -- It's All in the Touch!" will help learners develop better mental images of scientific phenomena, like the internal structure of a plant cell. Numerous studies have shown that students can develop mental images of how things work and look via direct manipulation of objects. It's a much better way to learn, and particularly important for sight-impaired students.
The American Society of Plant Biologists grant will enable Lemaux and her team to develop resources for teachers that incorporate touch for both sight and sight-limited students, to help them conceptualize particular elements of biology, specifically plant biology.
"Barbara Alonso and I have been involved in creating several curricula to interest middle school students in plant biology. But this is by far the most exciting and challenging because it is aimed at sight-limited students. Much of biology is visual so it is exciting that we will be able to use new tactile teaching methods to help both sighted and sight-limited students learn about plants, cells and DNA," Lemaux said.
The new curriculum utilizes tactile and auditory objects that represent the cell and its structural components. The auditory objects translate the information into Spanish as well.
The new tactile and auditory learning aids will be complemented by existing curricula Lemaux has developed in her position as Cooperative Extension Specialist for the University of California. These include DNA for Dinner and Plants, Foods and Health: You are What you Eat.
For more information about the Lemaux Lab, UC Biotech (the outreach arm of the Lemaux Lab and the College of Natural Resources Extension Program) and the ASPB educational programs please visit the following links:
ucbiotech.org UC Biotech site
my.aspb.org - American Society of Plant Biologists
pmb.berkeley.edu - Lemaux Faculty Page, Plant & Microbial Biology, UC Berkeley
Touch Graphic panels video on youtube