Division Director for Environmental Genomics and Systems Biology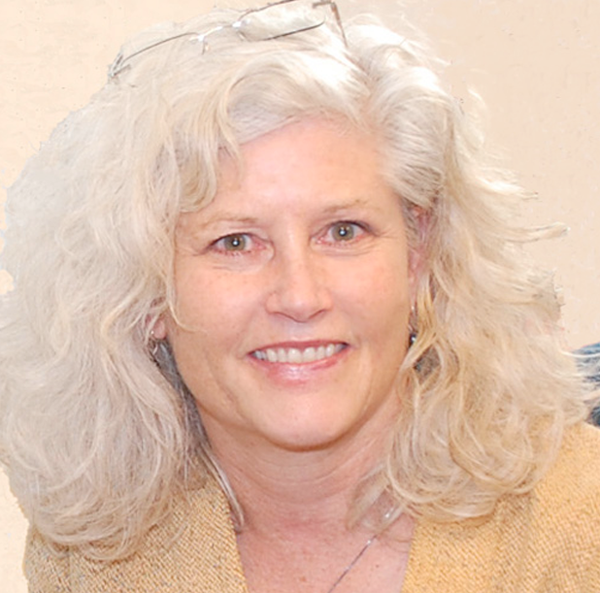 Professor N. Louise Glass, former chair of Plant & Microbial Biology, has accepted the position of Director of the Environmental Genomics and Systems Biology (EGSB) Division at the Lawrence Berkeley National Lab (LBNL).
She will continue as a professor at UC Berkeley while she leads the division, beginning in July, 2016. Glass will take over from Trent Northen, who served as the Interim Division Director for EGSB since the Biosciences reorganization at the LBNL was launched last year.
Glass is an international leader in fungal genetics/genomics and leads an active experimental research program that focuses on cell fusion, programmed cell death and plant cell wall deconstruction by fungi.
The EGSB division administers a number of programs, including:
Berkeley Drosophila Genome Project
EcoFAB
Ecosystems and Networks Integrated with Genes and Molecular Assemblies (ENIGMA)
Model Systems for Environmental Toxicology (modSET)
DOE Systems Biology Knowledgebase (KBase)
OpenMSI.
The EBSB division mission is to link genome biology to ecosystem dynamics. The division is part of the lab's Bioscience area, which is headed by Berkeley Professor Jay Keasling. The division is an active participant in the mandate of the Biosciences Area to develop multidisciplinary approaches to address national challenges in energy, environment, health and advanced engineering of biological systems.
Links:
biosciences.lbl.gov/divisions/egsb
chemistry.berkeley.edu/faculty/cbe/keasling
biosciences.lbl.gov/2016/05/31/glass-named-division-director-environmental-genomics-systems-biology