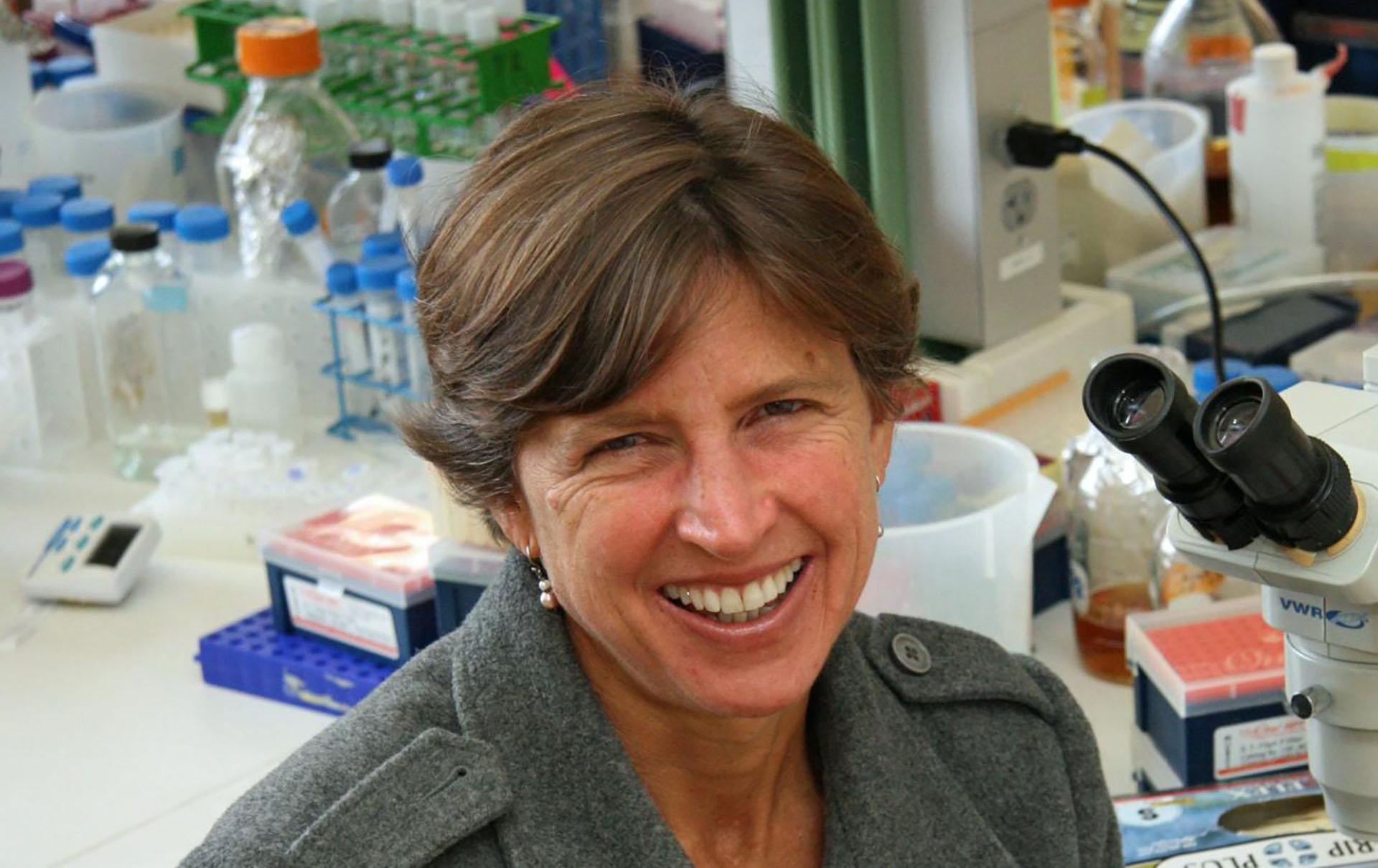 Pamela Ronald, PhD '90 Molecular and Physiological Plant Biology, has been awarded the 2022 Wolf Prize in Agriculture in recognition of her pioneering work on disease resistance and environmental stress tolerance in rice.
The Wolf Prize is an international award granted by the Wolf Foundation in six categories: agriculture, chemistry, mathematics, medicine, physics, and the arts. The prize in the agriculture category is often referred to as the equivalent of a Nobel Prize in agriculture.
Ronald has studied rice—a staple food for more than half of the world's population—for the last three decades. Her research helped facilitate the development of flood-tolerant rice varieties and improve the crop's disease resistance, breakthroughs with big implications for food security and sustainable agriculture.
More than 6 million subsistence farmers in India and Bangladesh now grow a type of rice that can survive two weeks of flooding. Approximately 4 million tons of rice—enough to feed 30 million people—is lost to floods each year.
Ronald is a distinguished professor in the Department of Plant Pathology and the Genome Center at UC Davis. She also serves as the director of grass genetics at the Joint Bioenergy Institute in Emeryville, California, and as the faculty director of the UC Davis Institute for Food and Agricultural Literacy.
Learn more about Ronald and the prize at the Wolf Prize website.