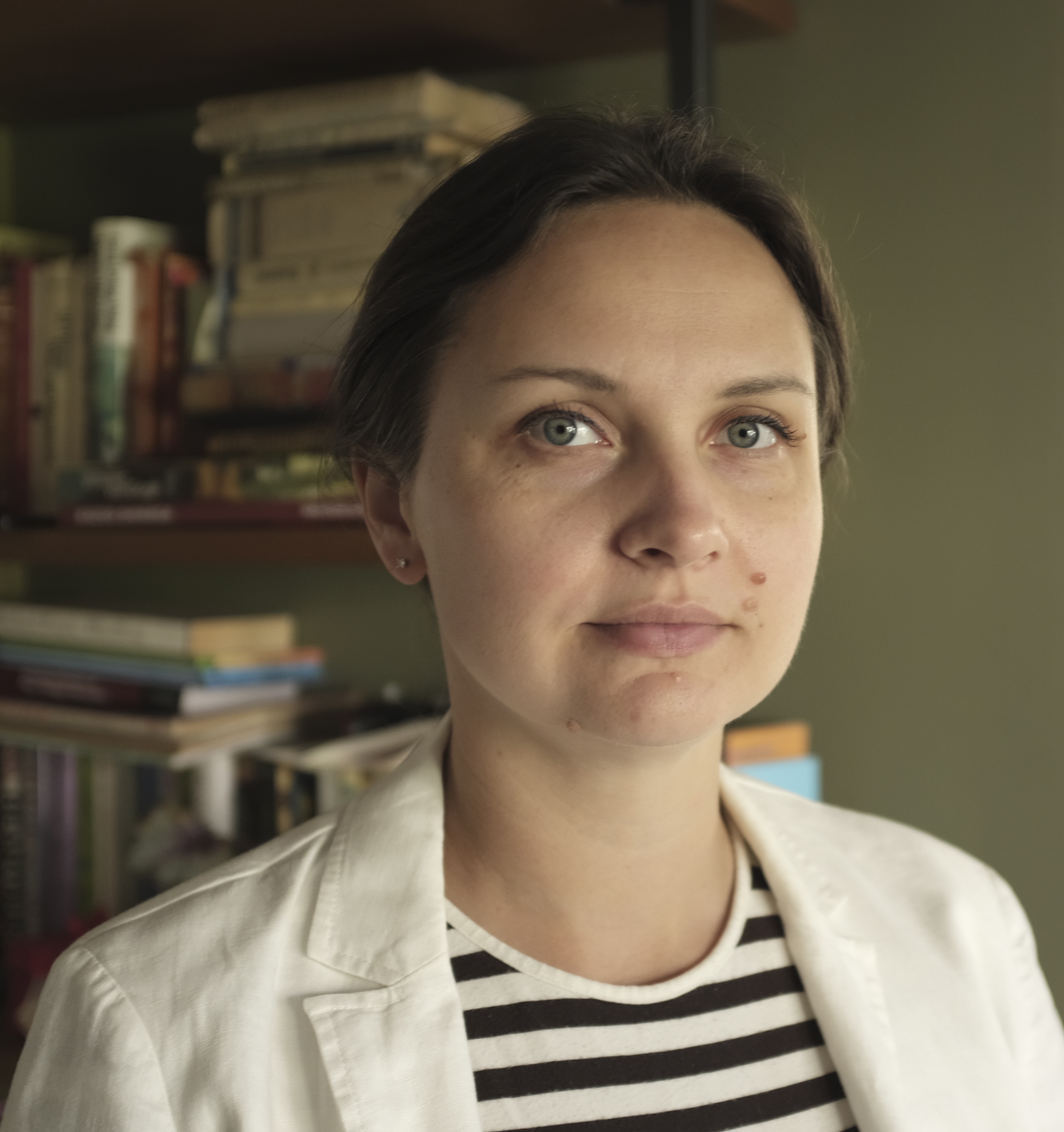 The National Institutes of Health (NIH) announced today that it has awarded 106 grants to support highly innovative and broadly impactful biomedical or behavioral research by exceptionally creative scientists through the Common Fund's High-Risk, High-Reward Research program. Assistant Professor Ksenia Krasileva is a recipient of the New Innovator Award.  
The High-Risk, High-Reward Research program catalyzes scientific discovery by supporting highly innovative research proposals that, due to their inherent risk, may struggle in the traditional peer-review process despite their transformative potential. Program applicants are encouraged to think "outside the box" and pursue trailblazing ideas in any area of research relevant to the NIH's mission to advance knowledge and enhance health. 
The NIH Director's New Innovator Award, established in 2007, supports unusually innovative research from early career investigators who are within 10 years of their final degree or clinical residency and have not yet received a research project grant or equivalent NIH grant. 
Krasileva, who holds a BS and PHD from PMB, studies biology of plant genomes, the evolution of plant innate immunity, and functional analyses of plant immune receptors. Research in her lab combines bioinformatics, molecular biology, and field studies to understand and improve plant disease resistance. For more information about Krasileva's work, visit her lab website.