Help Create Real-World Solutions for a Sustainable Future
There has never been a more critical time to address the biological, social, and economic challenges facing our world.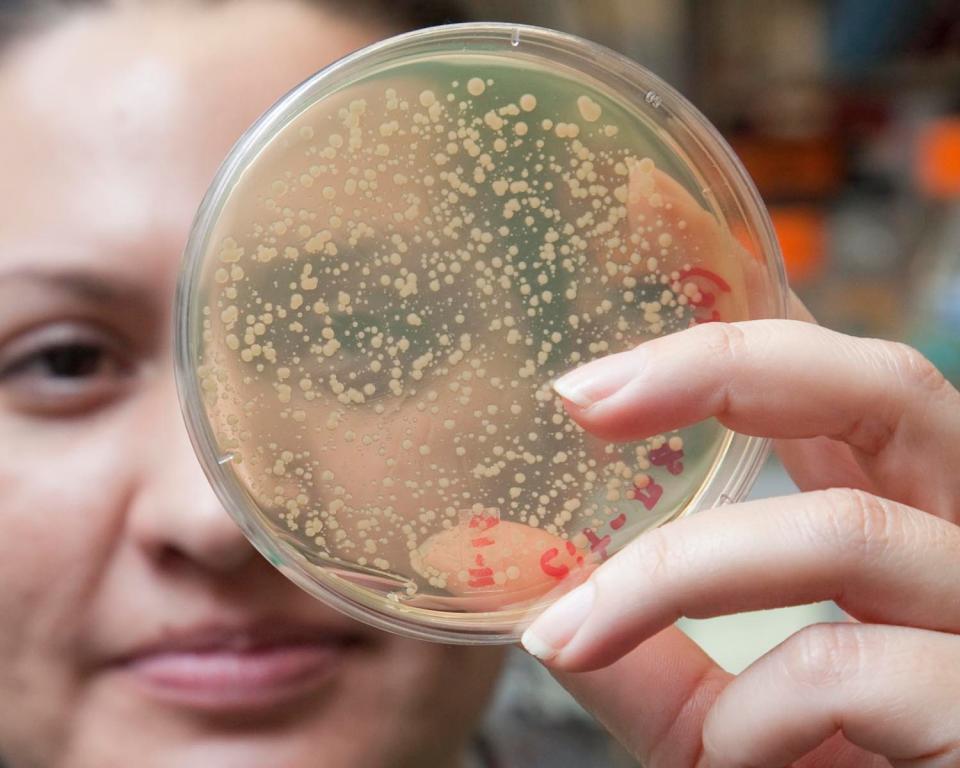 In the department of Plant & Microbial Biology and at UC Berkeley's College of Natural Resources, we are dedicated not only to multidisciplinary teaching and research, but to delivering real-world solutions such as developing disease resistance in plants to better feed a hungry world, along with advanced biofuels research and eradicating hunger and disease in the developing world.
Our faculty includes a dozen members of the National Academy of Sciences and three MacArthur "genius" fellows. In the department and in the College of Natural Resources we are committed to bringing together biologists, economists, and social scientists to protect the Earth's natural resources and ensure sustainability for future generations.
Ways to Donate to PMB
The Plant & Microbial Biology Graduate Student Support Fund
We offer two highly-ranked graduate programs leading to either a Ph.D. in Plant Biology or a Ph.D. in Microbiology.
Donations to our Graduate Student Support Fund go directly to our students and helps pay for fees, tuition and stipends. All PMB graduate students are fully supported for five years. Your support will help ensure that our department's student funding remains competitive so that we are able to recruit and retain the very best students into our program.
To make a gift in other ways or if you have questions, please contact:
Bernadette Powell
Office of College Relations
College of Natural Resources
University of California, Berkeley
101 Giannini Hall
Berkeley, CA 94720-3100
(510) 643-8860
powell@berkeley.edu