Please keep in touch -- we'd love to hear from you.
Karyn Houston managed communications for the Department of Plant & Microbial Biology at UC Berkeley through August, 2016. Suggestions, comments and/or feedback are always welcome. Contact Dana Jantz at jantz@berkeley.edu
Websites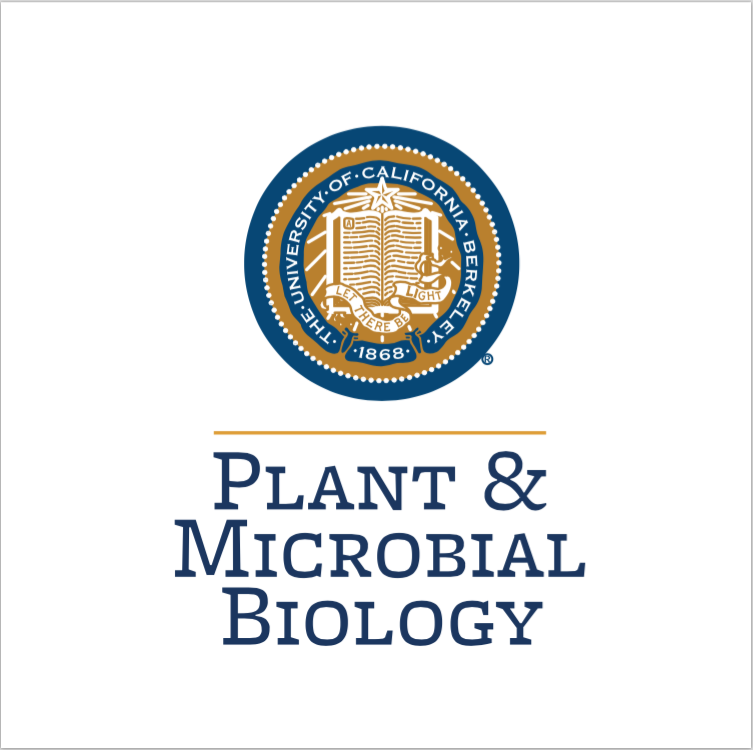 Our Flagship site: pmb.berkeley.edu      

Facebook: https://www.facebook.com/berkeleypmb/?fref=ts Friend us!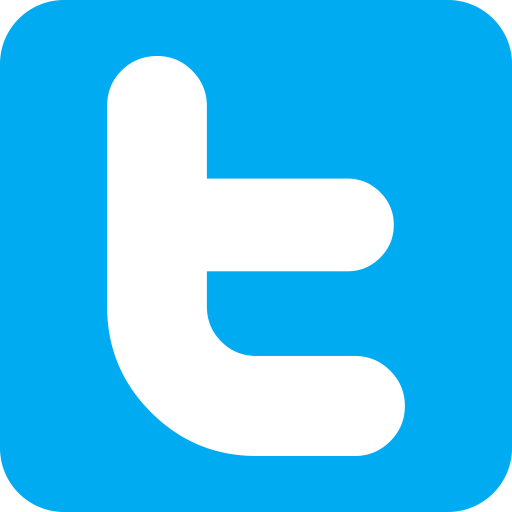 Twitter: https://twitter.com/PMB_Berkeley Tweet us at @PMB_Berkeley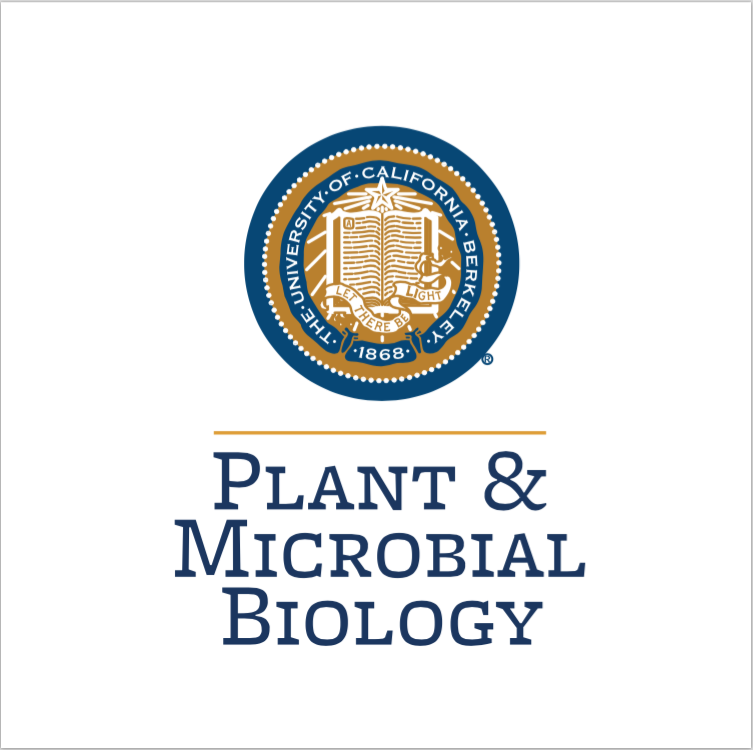 iPMB: http://ipmb.berkeley.edu Administrative Services for the Department
PGEC pgec.berkeley.edu Plant Gene Expression Center 
Lab Sites
Barbara Baker: bakerlab.berkeley.edu
John D. Coates: coateslab.berkeley.edu
Robert Fischer: fischerlab.berkeley.edu
N. Louise Glass: glasslab.berkeley.edu
Britt A. Glaunsinger: glaunsingerlab.berkeley.edu
Frank Harmon: harmonlab.berkeley.edu
Jennifer Lewis: lewislab.berkeley.edu
Krishna Niyogi: niyogilab.berkeley.edu
Kathleen Ryan: ryanlab.berkeley.edu
Shauna Sommerville: ssomerville.berkeley.edu
Chelsea Specht: spechtlab.berkeley.edu
Brian J. Staskawicz: staskawiczlab.berkeley.edu
Michi Taga: tagalab.berkeley.edu
John W. Taylor: taylorlab.berkeley.edu
Norman Terry: terrylab.berkeley.edu
Matthew Traxler: traxlerlab.berkeley.edu
Mary Wildermuth: wildermuthlab.berkeley.edu
Our Team
Karyn Houston -- Communications Manager
Current Team 
Prasnad, Sharfa - photographer, graphic designer and web master
Reaso, Jewel - photographer, graphic designer and web master
Mei, Mei - photographer, graphic designer and web master
Former Team Members 
Audish, Lisa - graphic designer and web master
Bayaraa, Namuun - graphic designer and web master
Dadacay, Kristian - photographer
Deionne, Sanders - Videographer
Galvez, David - photographer, graphic designer and web master
Maryott, Cory - photographer, graphic designer and web master
Nguyen, Tay Van - web master
Parajon, Armand - newsletter and seminar digest editor 
Xu, Queena - photographer, graphic designer and web master